LG has been working really hard on its smartphone line lately. The result – quite a few models have hit the market with the latest being the LG Spectrum, announced earlier this month. The folks at LG haven't taken a break however, as news of a new quad-core based smartphone hit the Web and cause quite a stir.
Apparently the new LG smartphone will be called X3 and will house a powerful quad-core processor, most likely the NVIDIA Tegra 3. In comparison with the LG Spectrum, the new X3 will come with a slightly larger 4.7-inch display but with the same resolution of 1280×720 pixels. The smartphone will be powered by a 2000 mAh battery and will feature HSPA+ and likely LTE connectivity and even NFC. All this will come in a nice and slim 9 mm chassis.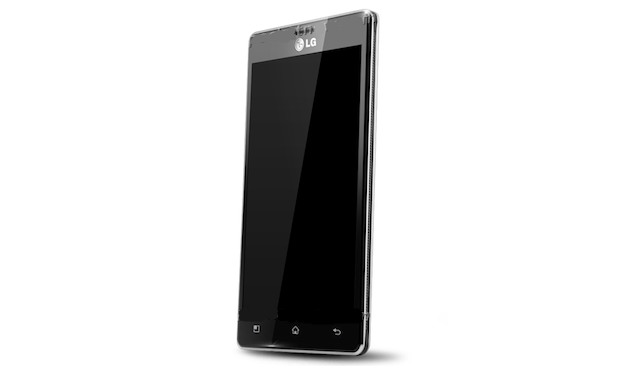 As to the software, the new LG X3 will be driven by Android 4.0 Ice Cream Sandwich when it launches. The OS may or may not be trimmed but this is to be seen. A positive anyway is that LG will provide its clients with the latest Android OS.
The X3 is expected sometime in Q3 2012 but will likely face stiff competition in the eagerly awaited HTC Edge and some other smartphones that will surely launch until then.
Source: Pocketables