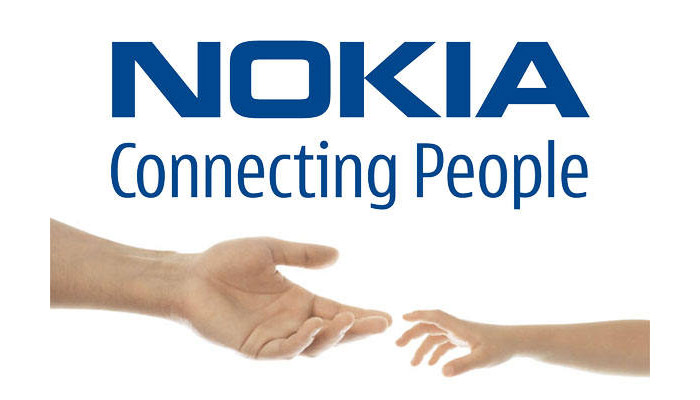 The Nokia X smartphone has been in the news for some time now due to an unusual feature for a Nokia smartphone – this will be the first company device that will run Android right out of the box. In addition another strange thing is that Nokia turns to Android after years of trying to impose Windows Phone on customers.
Here's a new portion of news regarding the Nokia X – the smartphone will have a dual-core processor at 1 GHz (Qualcomm Snapdragon 200), a 4-inch display at 800 x 480 pixels, a 5 MP camera, 512 MB of RAM, 4 GB of internal memory, support for two SIM cards, a microSD card slot and a 1500 mAh battery. In addition the smartphone will offer Nokia Store support as well as six different colors to choose from. The version of Android used is also unknown.
While the Nokia X will definitely not be the fastest smartphone out there it will be interesting to see how the company has done in making its first Android smartphone. Unfortunately there's still no information on a launch date. The pricing of the device is also still unknown.
Source: IXBT