Motorola patents smartphone sticker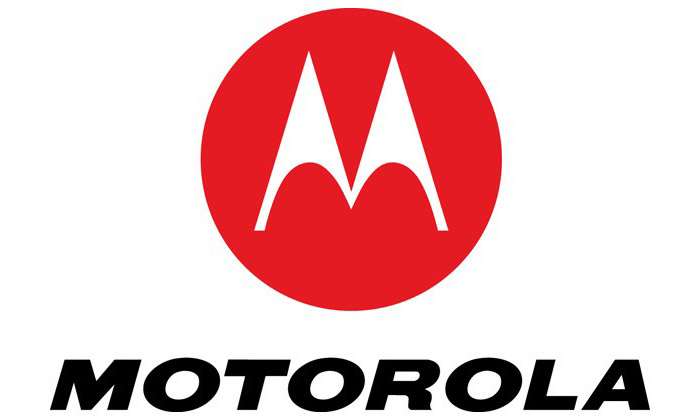 Here's something that you don't see every day – the US company Motorola has patented a special sticker that users can stick to their throats and then use it as a microphone while talking with other people on smartphones.
This is really a crazy thing but it's not that complicated when you think about it – the sticker is close to the vocal cords and catches sound directly from them that is also very clear and easy to transmit wirelessly. To do so the sticker comes with a built-in antenna, a receiver/sender, a microphone, a signal processor, a power supply unit and special settings that will allow it to communicate with smartphones. The device will also be able to determine the mental condition of a person – whether one is screaming, talking normally, crying, etc.
Source: Motorola