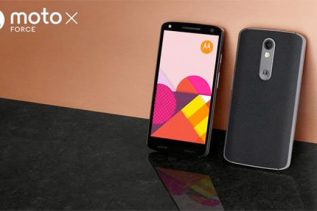 A few days ago Motorola unveiled the Droid Turbo 2 and Droid Maxx 2 smartphones and today the US company...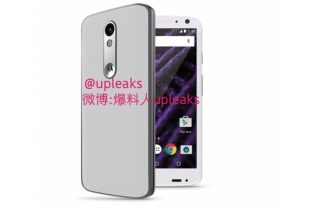 A while ago we wrote about an upcoming flagship smartphone by Motorola, which is currently known as Bounce. Back then...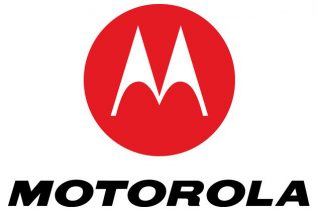 There's a new rumor on the Internet that touches Motorola this time – according to this unofficial information the US...
The first pictures of the upcoming 3rd generation Motorola Moto X flagship smartphone have reached the Internet. They show a...
We haven't seen any new Motorola smartphones on the market in the past few months but this will soon change,...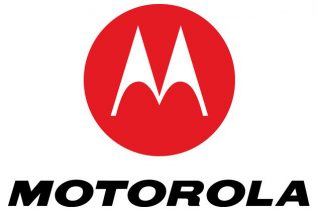 It seems that this year Motorola will be extra active on the smartphone market – a week ago the company...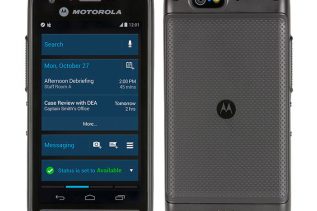 Motorola has decided to remind of itself on the smartphone market by releasing a new smartphone. This is not your...