After 6700 Classic Gold Edition and  2710 Navigation Edition,  today Nokia announced 5235 Comes With Music. Based on the 5230, this phone is aimed at music lovers and they will be able to download, legally, as much music as they like over a 12 or 18 month period from Nokia Music Store.
"The Nokia Music Store is accessible directly from the homescreen, and once you've created your Music Store account and entered your Comes With Music subscription PIN code, all the prices will disappear, making downloading music even easier. You can also download music through a PC using Nokia Ovi Player."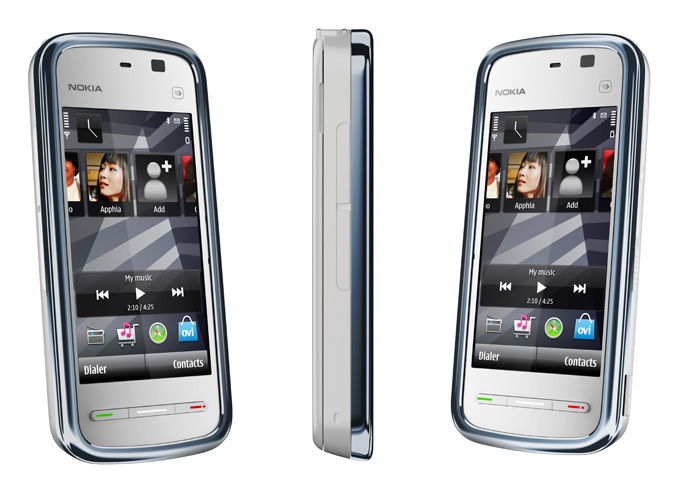 The specs has not difference from 5230 and includes 3.2-inch TFT touchscreen(360 x 640 pixels), 2-megapixel camera, quad-band GSM/EDGE, dual-band HSPA, Bluetooth 2.0, Ovi Maps, GPS,  Symbian OS, 3.5mm audio output and services including Ovi Store, Ovi Contacts, Ovi Share and of course Ovi Maps with pedestrian and drive navigation.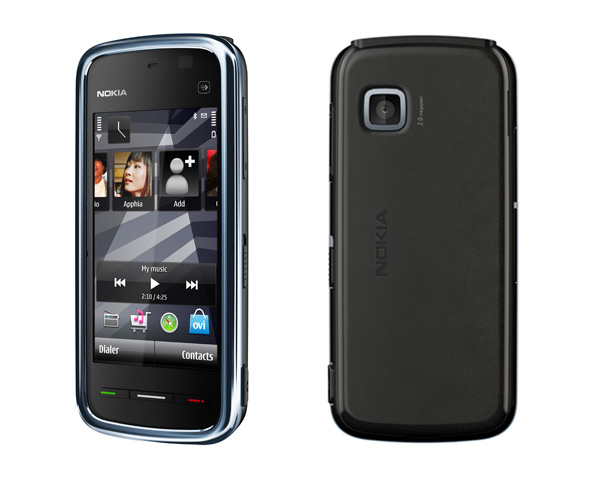 The Nokia 5235 comes with recommended price of €145 before taxes and subsidies and  will begin shipping in the first quarter of 2010.
Source: Nokia Conversations