The Finnish mobile communications giant has announced the death of the Symbian brand. Instead the new OS powering Nokia mobile devices will be called Belle.
Symbian was the operating system Nokia was using up until now for its smartphones.
Starting in February 2012 users of N8, E7 and X7 Nokia smartphones will be able to update their smartphones to Nokia Belle, the company announced. In addition Nokia noted that until now the operating system was called Symbian Belle.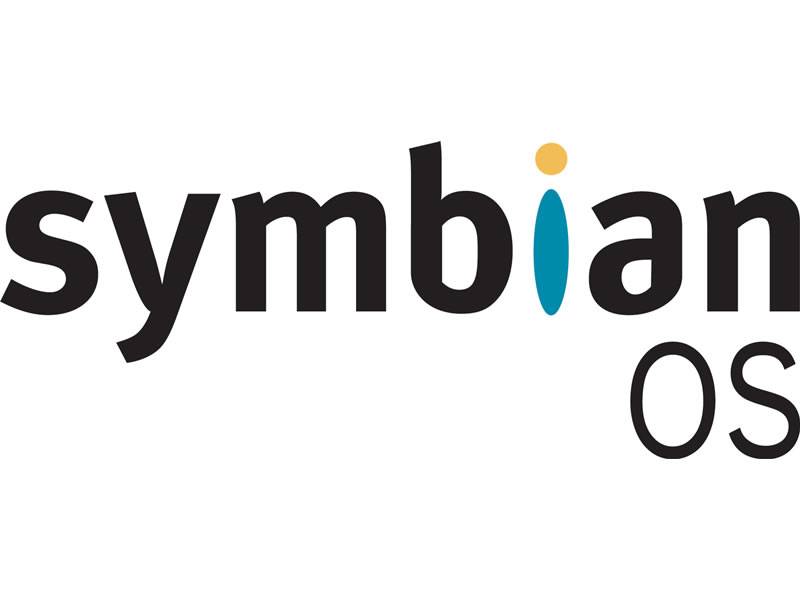 This is another step by the company management targeted at changing Nokia at its core. Earlier this year the Finnish company abandoned the Ovi brand and last week it announced the cancellation of the Ovi Contacts service.
In 2012 Nokia will try to popularize Windows Phone-based smartphones. The first models with Microsoft's operating system are already on the market.
Source: Technews.bg