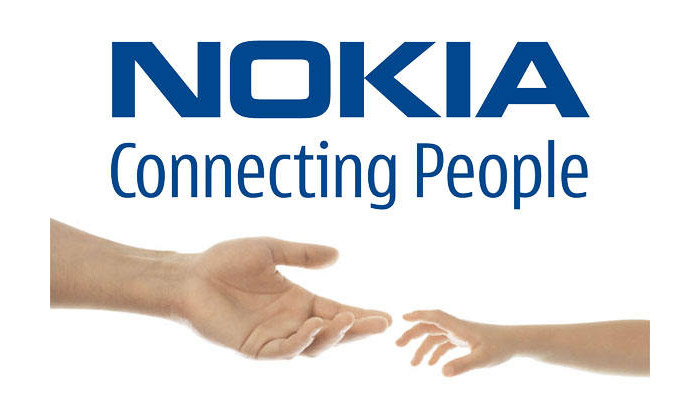 The mass acceptance of iOS and Android, along with Windows Phone has led to an interesting yet rather logical conclusion – the Finnish Nokia, once a proponent of the operating system Symbian, has officially announced that it will no longer ship smartphones based on this operating system starting this summer.
This is the end of a rather unpopular OS that has been on the market for nearly 10 years but after somewhat successful first years Symbian slowly declined pressed hard by iOS and Android. The official reason for the end of the Symbian-Nokia combination is the long periods of time needed to develop devices running this OS. Nokia says it takes about 22 months to design and produce a Symbian smartphone – as a comparison the company needs less than a year to create a Windows Phone-powered smartphone.
Not surprisingly from now on Nokia will focus on shipping smartphones with Windows Phone – another not so popular OS when it comes to these devices. Still in Q1 2013 Nokia has managed to sell 5.6 million Lumia smartphones based on Windows Phone.
Source: BGR