Panasonic has decided to expand its smartphone business to European markets.
The Japanese company announced today that the expansion is expected to take place in March 2012 and set a new goal of reaching overseas smartphone sales to nine million units in fiscal year 2016, ending March 31, 2016, using Europe as a stepping stone to the global market.
Reasons for the expansion include worldwide growth of smartphone usage and desire to use this growth for further company development. Panasonic plans to achieve its goals through the so called global model smartphone that includes the following characteristics:
1. An ultra-slim D-shaped design for easy portability.
2. Slim bezel with high viewing quality Quarter HD (QHD) 4.3-inch large organic light emitting diode (OLED) screen.
3. Waterproof and dustproof for ease of handling.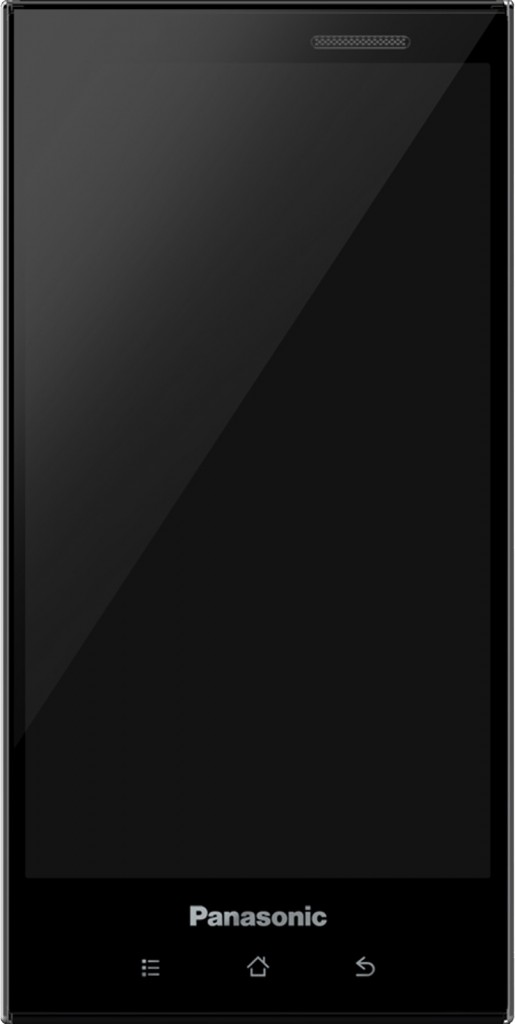 Using this as a reference model, Panasonic will expand its lineup, aiming at sales of 1.5 million smartphones in Europe next fiscal year. Furthermore, in fiscal year 2016, Panasonic targets global sales of 15 million units, including nine million in Europe, Asia, China, and the United States and six million in Japan (of which five million are smartphones).
Source: Businesswire