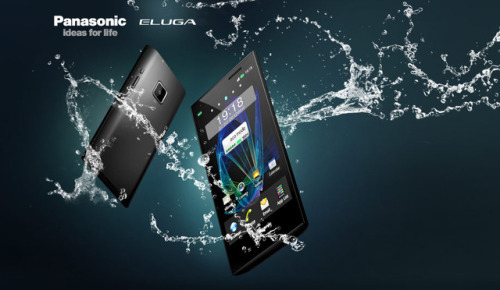 The stiff competition on the smartphone market has apparently forced Panasonic to leave this market being unable (or unwilling) to compete with behemoths Apple and Samsung.
In the past few years Panasonic has been greatly struggling on this market finally limiting its smartphones to the Japanese market only so if you live outside Japan the loss will not be that great. Anyway the company has felt that it needs to relocate its resources elsewhere but still the Japanese electronics company will produce feature phones and smartphones for the non-consumer market. Development of new Panasonic smartphones for the consumer market will cease in October.
Panasonic's move comes two months after the exit of NEC from the same smartphone market.
Source: Panasonic