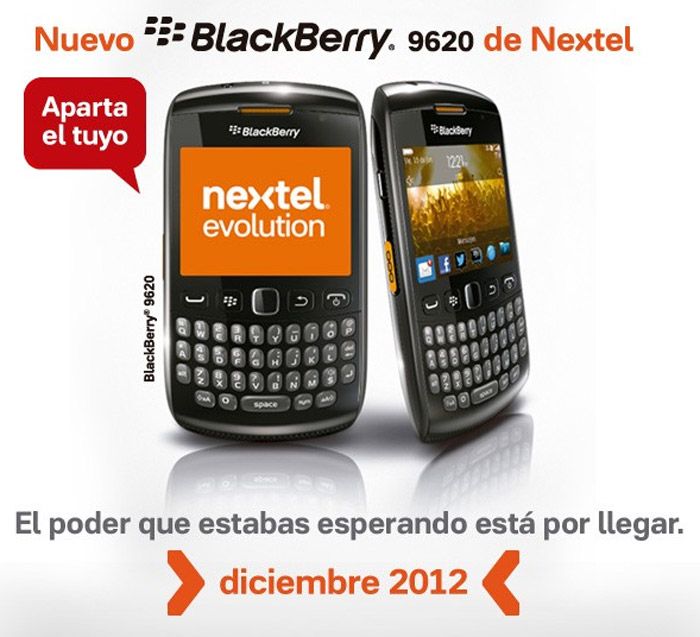 Research In Motion will soon release a new smartphone based on the company's BlackBerry 7.1 OS. The new device will be called Curve 9620 (Patagonia) and will include a 1.2 GHz Qualcomm processor, 2.44-inch display at 480 x 360 pixels and 768 MB of RAM.
The upcoming smartphone is also expected to include 2 GB of internal storage, a microSD card slot for cards with capacities of up to 32 GB, 5 MP rear camera, 802.11n Wi-Fi, Bluetooth 2.1, GPS receiver, voice chat, support for GSM, EDGE, HSPA and a 1450 mAh battery.
Pricing is unknown but analysts do not expect RIM to charge too much for this basic smartphone. Expect the Curve 9620 to hit the Mexican market first by the end of November.
Source: Berry Review