Perhaps very few of you are aware that it takes a considerable amount of time to design and produce a...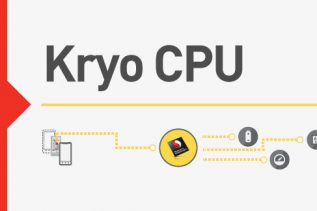 Qualcomm's Snapdragon 820 processor is one of the best that money can get you right now – it is fast...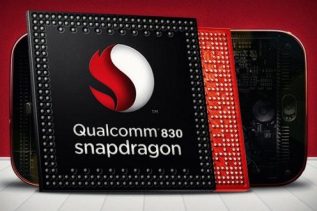 Qualcomm's Snapdragon 820 SoC is one of the finest smartphone processors money can buy right now. The chip comes with...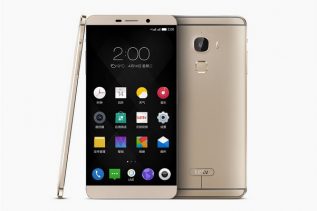 The Qualcomm Snapdragon 820 is the hottest smartphone SoC right now – the chip comes with more power under the...
The maker of smartphone SoCs Qualcomm has announced that its Adreno 530 GPU supports the just announced API Vulkan. The...
In the past few years we got numerous new devices with smartwatches being one of them. Most people still do...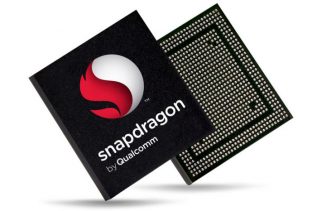 Qualcomm Inc. has announced that its subsidiary Qualcomm Technologies, Inc. has introduced its sixth-generation discrete LTE multimode chipset – the...