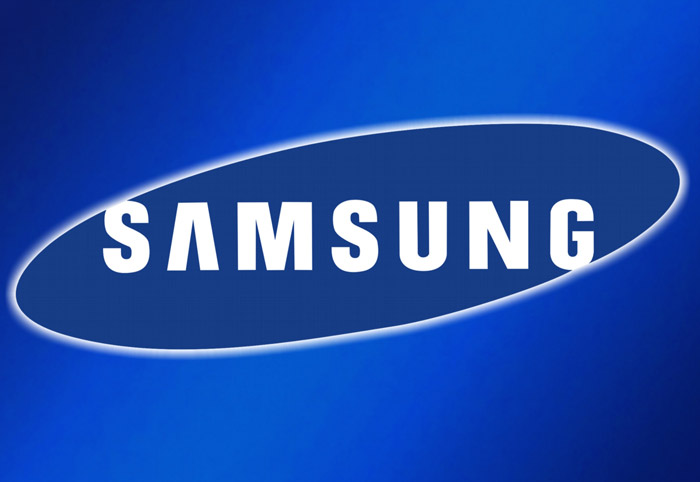 Samsung Electronics, the world's acclaimed maker of memory and similar memory-related products, has announced the successful development of the industry's first eight gigabit (Gb) low power double data rate 4 (LPDDR4) mobile DRAM.
"This next-generation LPDDR4 DRAM will contribute significantly to faster growth of the global mobile DRAM market, which will soon comprise the largest share of the entire DRAM market," said Young-Hyun Jun, executive vice president, memory sales & marketing, Samsung Electronics. "We will continue introducing the most advanced mobile DRAM one step ahead of the rest of the industry so that global OEMs can launch innovative mobile devices with exceptional user convenience in the timeliest manner."
The new memory will enable end users to enjoy working with memory hungry applications while experiencing energy efficiency, responsiveness, high performance, higher resolution displays and lower power consumption.
The memory is made on 20 nm tech process and makes use of a low voltage swing terminated logic (LVSTL) I/O interface that enables a data transfer rate of 3200 MB/sec per pin, which is twice as much as what the current 20 nm LPDDR3 memory currently in production offers. All in all the new LPDDR4 memory will provide 50 per cent higher performance while using 40 per cent less power at 1.1 volts. The memory offers 1 GB on a single die which is the highest density available today.
The new Samsung LPDDR4 memory will find use in large screen UHD smartphones, tablets, notebooks and other similar devices. Mass production of the memory will commence in 2014.
Source: Samsung