The closer the Samsung Galaxy Note 2 gets the more details about this upcoming smartphone surface and today is not an exception. According to the latest information that was released the Galaxy Note 2 will get a flexible 5.5-inch AMOLED display that will use the Unbreakable Plane technology as well as a plastic pad that will decrease its thickness by 0.4 mm. The display will also work at 1680 x 1050 pixels.
Other specs include an Exynos 5250 CPU based on ARM Cortex-A15, an 8 MP rear camera with improved optics and sensors, 4G LTE support and 1.5 GB of RAM.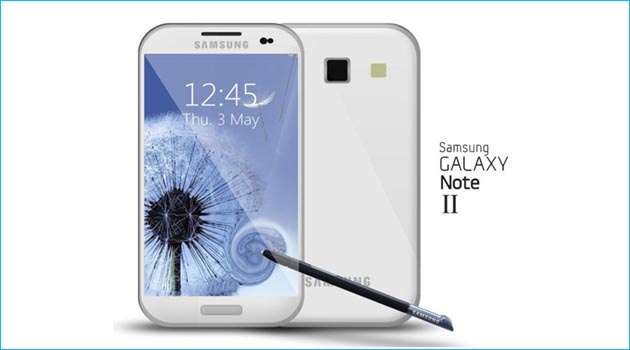 The Samsung Galaxy Note 2 should be revealed at Samsung Unlocked – an event planned for August 29.

Source: HWP.ru