Sources close to Samsung have indicated that the new Samsung Galaxy S III that is expected to be launched later this year will be just 7 mm thick.
In addition the insiders have revealed that the new smartphone is expected as early as May 2012.
The new Samsung Galaxy S III will be the apex of Samsung's technological abilities since the Korean giant has decided to make it around 20% slimmer than the Galaxy S II. To make it slimmer Samsung will also make the chassis simpler although the expected 8 MP camera will be likely to create a bump.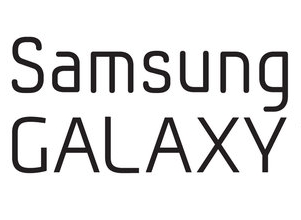 The Galaxy S III will also feature a 2-megapixel front facing camera along with full HD recording. Playback will be provided via HDMI – presumably using an MHL-compliant microUSB port like many of Samsung's existing phones – and LTE connectivity is tipped as well. Other possible specs include Android 4.0 and a Super AMOLED Plus display with possible HSPA+, Wi-Fi, Bluetooth, GPS and other goodies.
Source: Slashgear