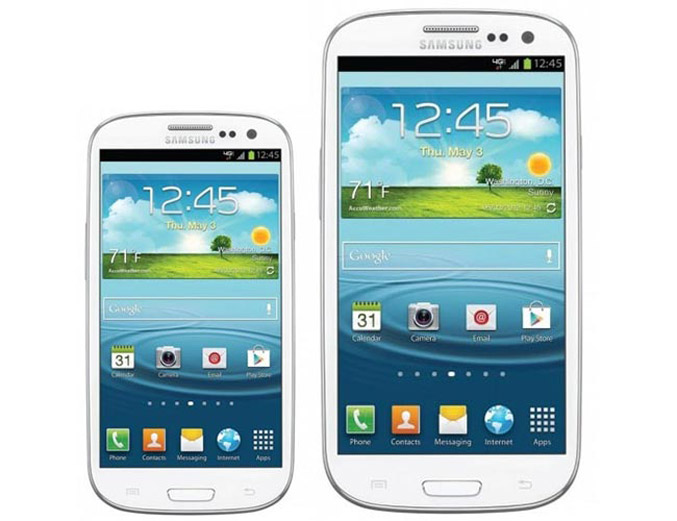 Samsung is expected to release the Galaxy S III Mini in the next few days so interest towards the device has been really high lately. The latest info on the upcoming gadget says the Galaxy S III Mini will come with a 4-inch display at 800 x 480 pixels.
The resolution of the display isn't that bad considering the Galaxy S III Mini is the budget equivalent to the fully-fledged Galaxy S III smartphone.
The handset, expected on October 11, is also said to include an ARM11-based dual-core processor, as well as a 5 MP camera – all powered by Android 4.1 Jelly Bean right out of the box.
Pricing so far is unknown but stay tuned to our web site for more information once it becomes available.

Source: Geeky Gadgets