The Samsung Galaxy S III is perhaps the finest smartphone nowadays but there's a small problem with it – it does not come with the latest Android version – Jelly Bean.
Samsung representatives have confirmed though that the European version of the Galaxy S III will get an update to Android 4.1 Jelly Bean some time in October. Specific details were not given but the assumption is that unlocked devices will get the update first with carrier branded devices following a few weeks later due to additional testing and time restraints.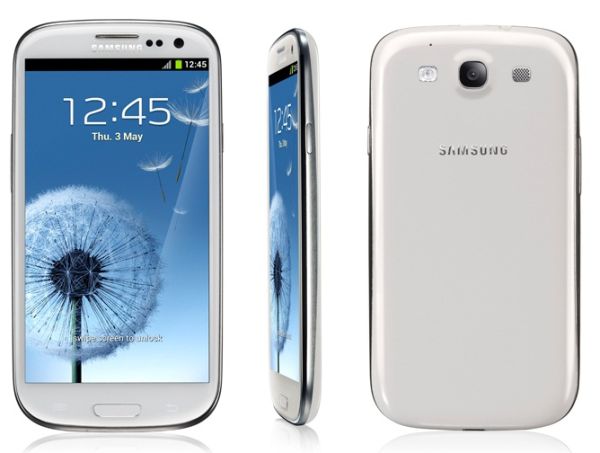 Unfortunately there's no word on such an update for the US version of the Galaxy S III. Historically US customers had to wait an additional 4-6 months from the time first updates were released in Europe so now this might happen too although if Samsung acts quickly such an update may get released in time for the Christmas holidays.
Source: Androidandme.com