Samsung has officially denied the ongoing rumors that the company will release the Galaxy 4S smartphone at the upcoming MWC 2013 in Barcelona, Spain.
The statement denying the rumors was published in Twitter, where an unnamed company representative posted the following message: "Please note that some media reported speculation that the Galaxy S subsequent models will be released is a simple rumor that is not true. If not doing anything, why spread these rumors?"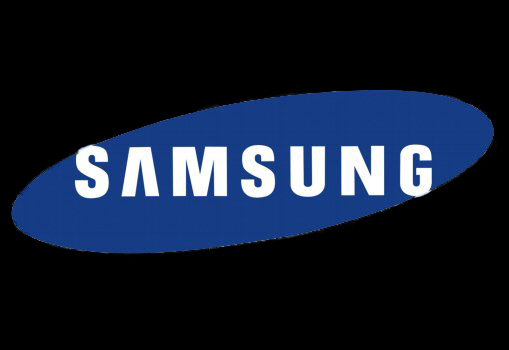 The rumored Galaxy S4 is expected to feature a larger 5-inch display, LTE compatibility and a quad-core processor with the rumored unveiling scheduled for MWC 2013 in Barcelona, a show usually held in March of each year.
Samsung however feels too little time has passed since the launch of the Galaxy S3 smartphone back in June not to mention there simply isn't enough time to design and produce the new Galaxy S4 smartphone in less than six months. Therefore analysts expect the fourth generation of the Galaxy S to appear in summer 2013.
Source: Techweekeurope.co.uk