The Korean electronics giant Samsung has started mass production of 4-gigabit LPDDR2 memory chips.
This news may seem rather insignificant but in fact it's pretty big. The mass production of such chips means that the economy of scale will kick in and in 2013 most smartphones will come with 2 GB of RAM instead of today's 1 GB of on-board RAM memory.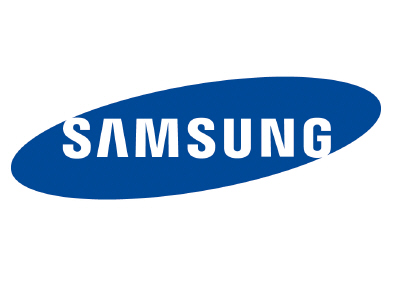 The latest Samsung RAM is based on a 20 nm process, which makes it sip electricity while the memory is small enough to fit in most mobile devices. The new modules should be equal to if not surpass the efficiency of currently available components while chugging along at 1066 Mbps.
The new memory will surely set the amount of smartphone memory at 2 GB starting in 2013, although some producers (read LG) have already started to experiment with 2 GB RAM smartphones with LG's Optimus LTE II device being one of them.
Source: Phandroid.com