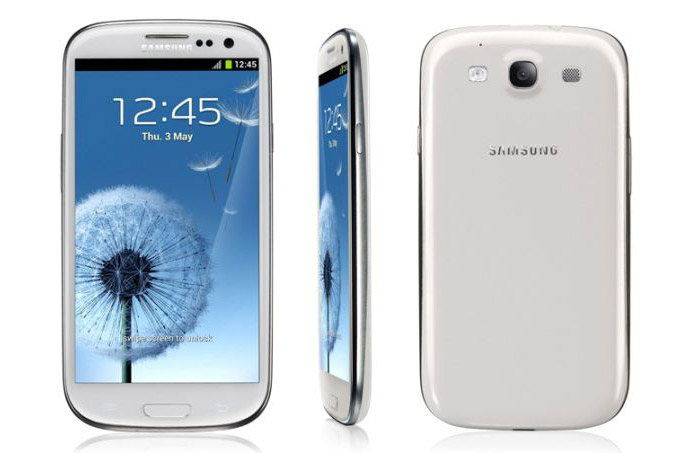 Despite the upcoming arrival of the Galaxy S4 smartphone the South Korean tech giant Samsung is likely working on an improved version of its current smartphone flagship – the Galaxy S3.
The company has a history of doing so – the first Galaxy was updated with the Plus and Advance versions of the same smartphone, while the Galaxy S2 also got a Plus version. So an upcoming Galaxy S3 Plus smartphone will hardly be a surprise.
The specs of the device are still unknown but what is known for sure is that the Galaxy S3 Plus will have a more powerful 2400 mAh battery (14 per cent more power than the one found in the S3), a better display and wireless charging.
The Galaxy S3 Plus is likely to appear later this year after Samsung sells millions and millions of the new king – the Galaxy S4 – which by the way comes out later today.
Source: GSM Arena