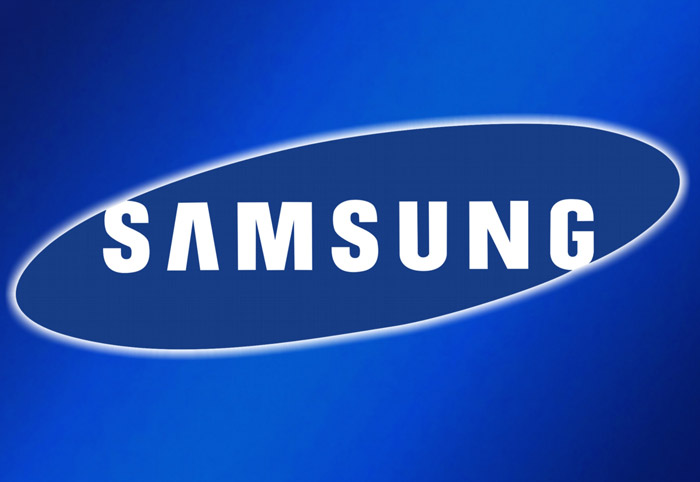 The latest news regarding Samsung claims that the South Korean tech company now works on a new high-end smartphone that currently goes under the code name SCH-S960L.
There's very little information on the smartphone except that it will be based on a dual-core Qualcomm MSM8960 chip at 1.5 GHz and Adreno 225 graphics. The smartphone will also boast a HD display working at 720 x 1280 pixel resolution and there will also be Bluetooth 4.0, 802.11n Wi-Fi and GPS support. The smartphone will run Android 4.1.2 Jelly Bean.
It is highly unlikely that this smartphone will be the eagerly awaited Samsung Galaxy S IV – a smartphone now expected in April of 2013. Pricing and a possible release date for the SCH-S960L were not announced.
Source: Phonearena