Boost Mobile launches Sanyo Incognito clamshell handset

Boost Mobile launches its first-ever QWERTY clamshell phone, the Sanyo Incognito by Kyocera at a reduced price of $129.99.
The Incognito provides users with a PC-like experience, features unique external glow-thru keypad and OLED screen that "disappears" behind the mirrored finish when not in use. It also boast with 3G capabilities, an internal QWERTY keyboard, 2-megapixel camera with VGA camcorder and digital zoom.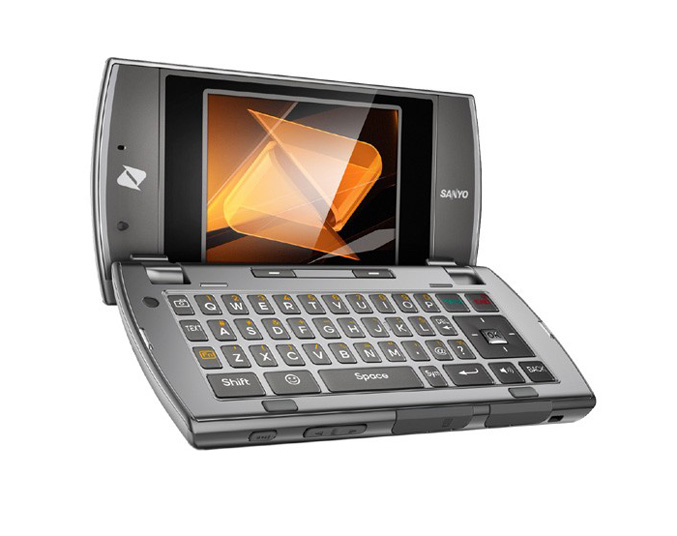 "The Incognito goes from sleek to striking when the glow-thru display comes to life, and opening the phone reveals an ideal device to take advantage of Boost's rich 3G services," said Tom Maguire, head of global marketing at Kyocera Communications Inc. "Kyocera is excited to see the Incognito join our Sanyo Mirro™ in Boost's growing handset lineup, giving Boost customers more choice than ever in selecting the perfect device."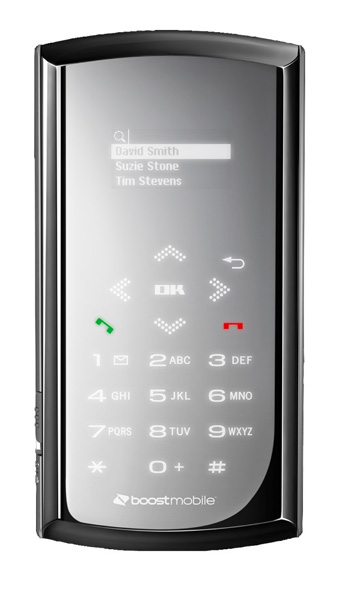 Incognito's Features
Full QWERTY keyboard with dedicated emoticon, direct-to-text and camera keys
Glow-thru external display with touch-sensitive keypad
High-resolution 2.6" internal display
2MP camera with VGA camcorder and digital zoom
Multimedia (picture & video), text & instant messaging
Music and video player (supports multiple formats)
Supports microSD Cards up to 16GB (cards sold separately)
Stereo Bluetooth® capable
GPS enabled
Speakerphone with voice-activated dialing
Downloadable games, wallpapers and real music ringtones
Voicemail, caller ID and call waiting
600-entry phone book
Alarm clock, calendar, calculator, to-do list & voice-memo recorder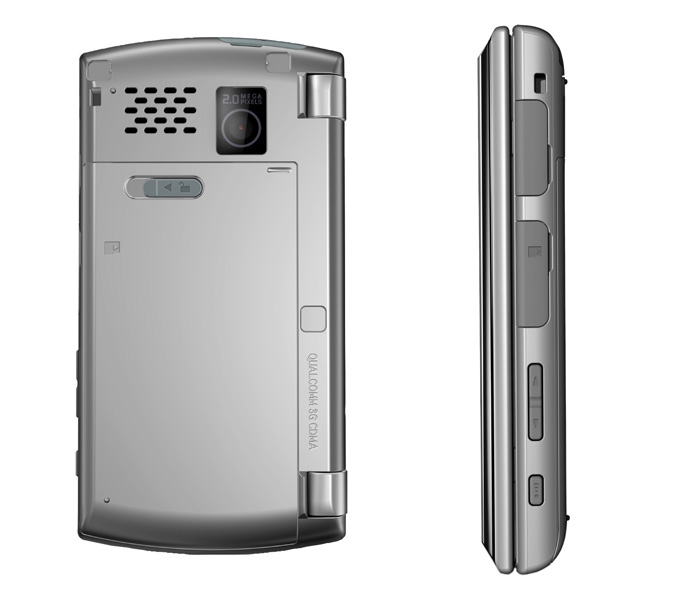 Source: Boost Mobile, Sanyo