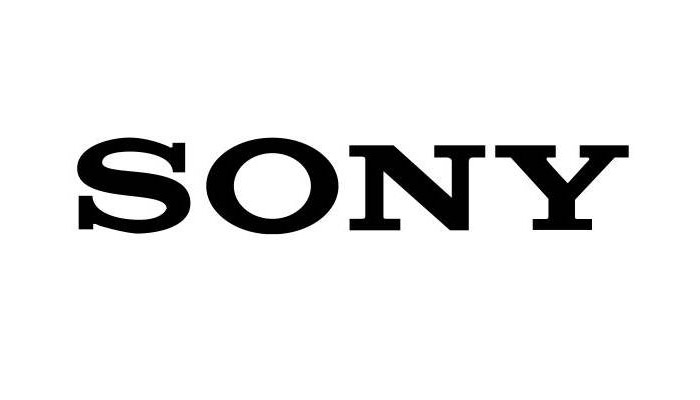 The latest news surrounding Sony says the company now works on a new smartphone called Honami expected by the end of summer 2013.
The Honami smartphone will likely not belong to the famous Xperia series. It will come with a very advanced 20 MP camera and a powerful Qualcomm Snapdragon quad-core chip at 2.3 GHz and Adreno 330 graphics.
In addition to all this the Honami will have a 5-inch display at Full HD resolution (1920 x 1080 pixels), 2 GB of RAM, 32 GB of internal storage and a 3000 mAh battery – all housed in a sturdy water and dust resistant chassis.
The Honami will be a high-end smartphone and as such will not be cheap. More details will become known once we get closer to this summer.
Source: Technologytell.com