The Sony Xperia SL smartphone hasn't been a secret lately but the first leaked pictures of the device weren't exactly informative. Now there's a new set of pictures of the Sony Xperia SL on the Internet courtesy of GSM Arena.
The upcoming smartphone will offer a number of nice technologies. Based on Android 4.0 Ice Cream Sandwich the Sony Xperia SL will be powered by a dual-core MSM8260 Snapdragon processor running at 1.7 GHz and will sport 1 GB of RAM as well as 32 GB of internal storage. Additionally the smartphone will have a 12 MP camera with flash and a front 1.3 MP camera. Sony will also offer the Xperia SL in a few different colors.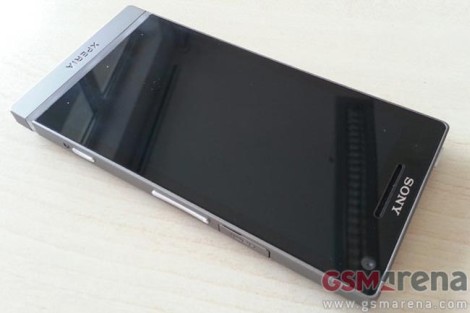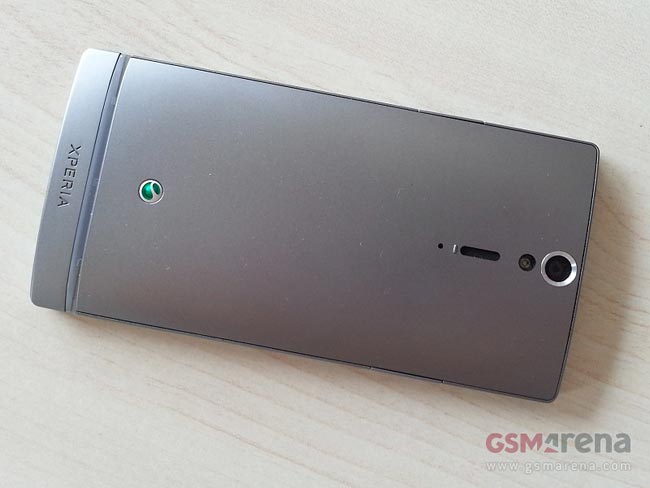 pics via GSMarena
More information on the smartphone is expected at IFA 2012, which will take place in Berlin, Germany later this month.
Source: Devicebox.ru