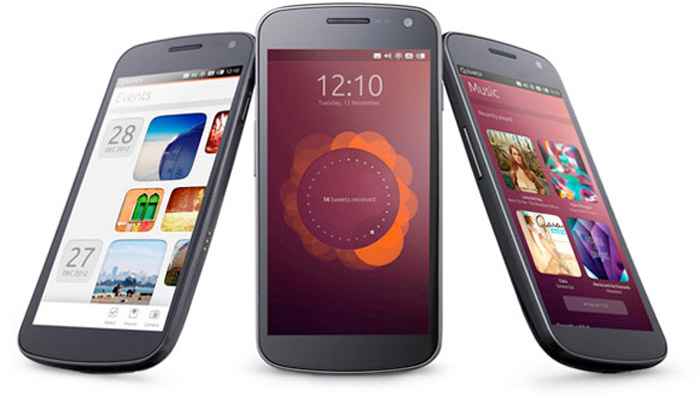 Ubuntu has been making one of the most popular Linux versions out there but it seems the company will soon serve us a new flavor of OS – Ubuntu Linux for smartphones. Believe it or not the new OS is expected to debut at CES 2013 next week.
Apparently this version of Linux for smartphones has been reworked and reintroduced for mobile devices and now Ubuntu markets it as "the superphone that's also a full PC".
The only problem with the new Linux for smartphones is that there is no hardware support for it but the new OS uses the same drivers as Android so there should be API and developer support for it, which means applications will arrive soon after the OS gets adopted by major smartphone makers.
Source: Technologyreview.com