After announcing the Blade X7 smartphone a few weeks ago, ZTE has introduced three new handsets that belong to the same line – meet the Blade X3, Blade X5 and Blade X9!
Unlike other smartphones from different makers the names of the devices do not suggest where they fit – in the upper, middle or lower end of the market. The Blade X9 is a prime example – this mid-range handset comes with a 5.5-inch display at Full HD resolution (1920 x 1080 pixels), an 8-core Snapdragon 615 processor, 2 GB of RAM, 16 GB of internal memory, a 3000 mAh battery and two cameras – one front at 5 MP and another rear at 13 MP. The communicator also packs a fingerprint reader, which is situated on the back of the device.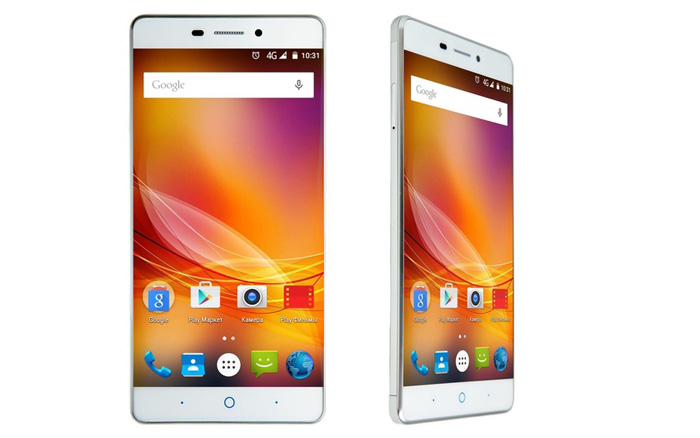 The Blade X5, on the other hand, offers a 5-inch display at 1280 x 720 pixels, a MediaTek MT6735 quad-core processor, 1 GB of RAM, 8 GB of internal memory, a 2400 mAh battery and a duo of cameras – one rear at 13 MP and another 8 MP up front. The handset lacks a fingerprint reader but does come with a rear-mounted camera shutter key that makes taking selfies a bit easier.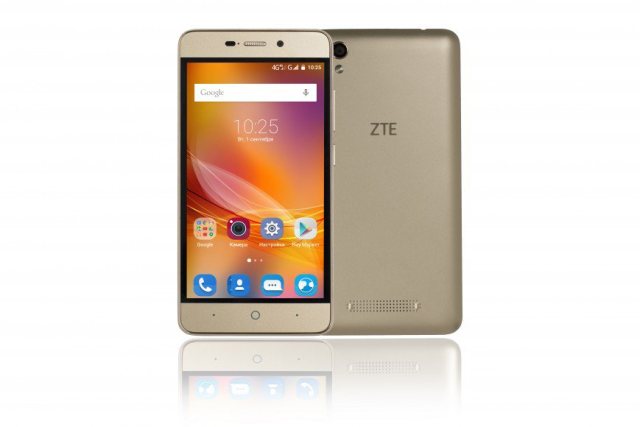 The last device of the three – the Blade X3 – offers the same display, processor, RAM and on-board storage as the X5 but cuts down on picture quality – the device comes with an 8 MP rear shooter and a 2 MP front camera. The smartphone, however, comes with a more powerful battery that offers 4000 mAh of capacity.
The new smartphones are available in Russia only as of now but soon they should reach other markets. In Russia the X9, X5 and X3 cost USD 140, USD 170 and USD 280, respectively.
Source: VR-Zone.com