Sony Ericsson has announced that have started the roll-out of the next update to the Xperia X10, Xperia X10 mini and the XPERIA X8.
Te new update brings optimizations and bug fixes along with some language additions and the most important update is that finally the Xperia X10 has received Pinch Zoom feature, but unfortunately the other handsets from the family won't get it. The XPERIA X10 update is now rolling gradually, but the X8 update will be available "within a week or so". The update can be done via PC-companion or for most markets will arrive over the air.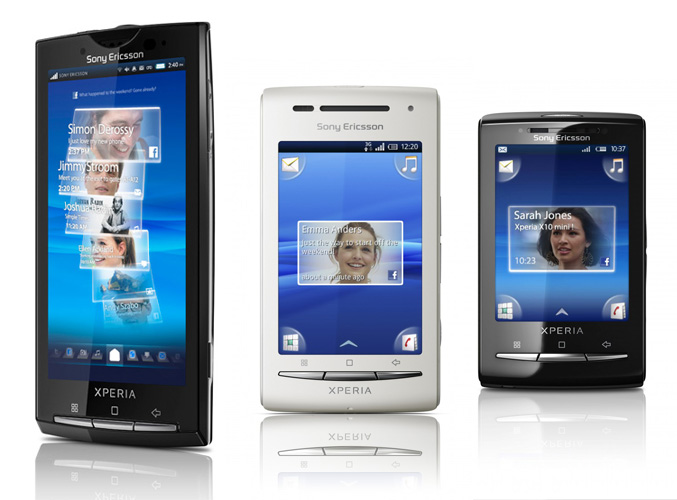 Check the list of  improvements :
Addition of some bi-directional languages (Arabic, Farsi, Thai and Hebrew) – All products.
Pinch/zoom touch for mobile Internet and Google Maps. – Only Xperia X10.
Moxier in an updated version (2.7.13) that includes a great overview widget for e-mail, calendar and tasks.
Moxier e-mail shown in Timescape.
Possibilities of trimming videos in the phone.
Videos are transcoded to fit into MMS-messages even if they were recorded in high quality.
Minor changes to Mediascape with access to "Now Playing" in the top right corner.
Sony Ericsson also have enabled the ANT+ support in the chipset for the X10 mini and X8, which is a standard short-range communication and will enables your phone to communicate with external devices like heart rate monitors,  fitness products etc.