The time has come to buy a new headphones for your laptop or for your mp3 player, ok there are plenty of choices available, but if your're thinking of spending around 30 EUR and stopped on Skullcandy Lowrider, just look what we're thinking about them!
Ok Skullcandy is quite well known for their snazzy, stylish music gear and of course the Lowrider is no exception. The Lowrider headset is a cross between "the professional audio headset used by the DJs and a high end HiFi headset", mhhh a little bit far away of high end, they cost around 25 euro, what you expect?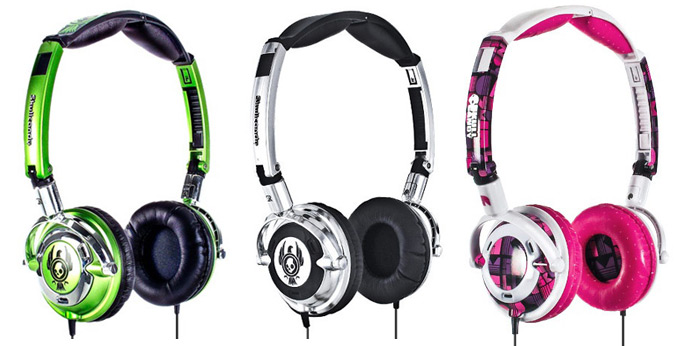 Check what they say about:
"You always say, "…when we cross that bridge…" Are you referring metaphorically to consumption, the bridge between creation and destruction? If so, you should buy a dozen colors of Lowrider headphones right away. Your wardrobe needs candy paint to match all those sneakers. Don't be slippin'. Ian said it best: Sometimes, good guys don't wear white. We designed more than a dozen colors of Lowrider – in addition to white – to avoid even the appearance of evil. So be good. Hang on.Get LOW".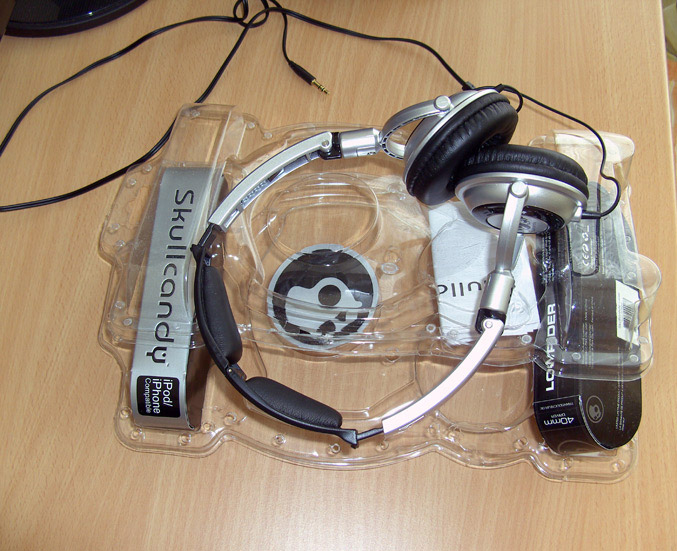 Design, Features and Skulls
"Lowriding is a way of life!" You can choose from over 20 really rad designs and the art work, and colours really catch your eye. We get the "Chrome and Black"one.The headphones are made from not  a very thick plastic and seem a little flimsy. They come with chrome earcups, with black inner ring and again chrome circle with black skullcandy logo inside it. The pads are black, made by firm but comfortable cushion.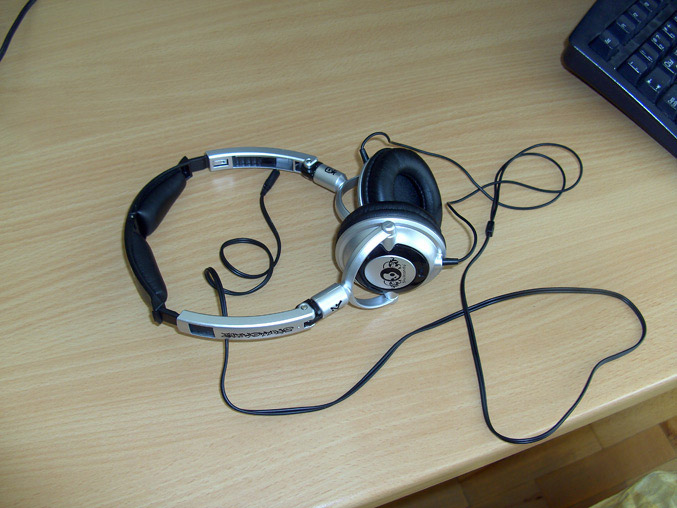 The headband is also chrome covered with black inscriptions on both sides stalks and tere is also foam padding on the top headband piece. Overall they have a small chassis and can fold up into an even more compact form, as well the cans can swivel out and fold in like a DJ headphone, which save space in your bag too and making them even more portable. Lightweight and fit nicely, but the things are not the same if you're gonna to use them when hit the pow with your snowboard, they have a tendency to slip off your head, so not for use with abrupt movements.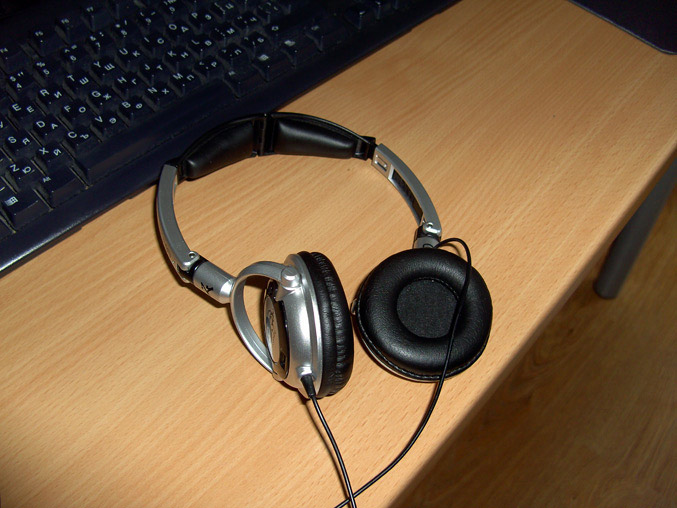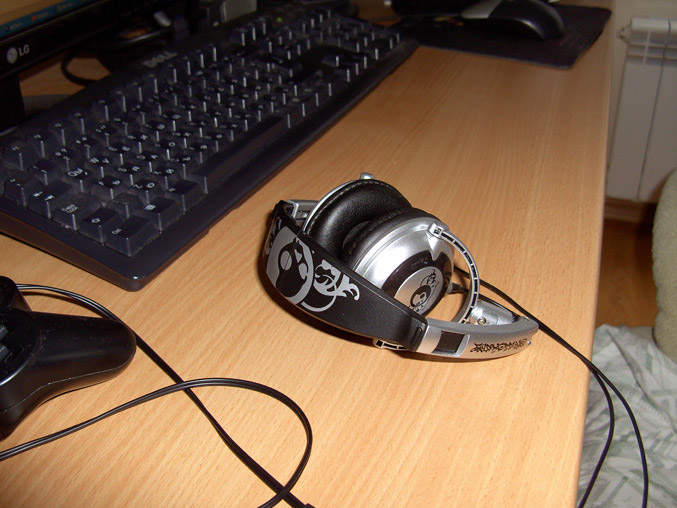 Performance
The Lowrider comes with 19-inch rims, upss 40mm drivers with impedance of 32 ohm, max power output of 400 mW and frequency response 18Hz-20 KHz, which will give you enough loudness and meaning good levels of sound volume without losing quality, but right here is the weak point. The highs are good and clear, but I found that the bass response is not enough deep-toned and also little bit of a loss in the treble, regardless they sounds very well with pop, dance, Willie Nelson, Riahnna and stuffs 🙂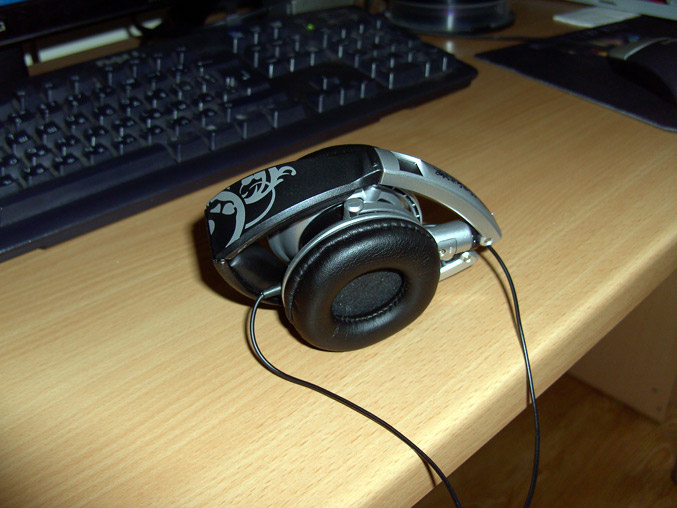 Conclusion
Overall the design is nice, they look cool and are quite comfortable, and if you're looking for comfortable pair of headphones with good quality sound for your laptop, which you can carry with ease and don't occupy much space in your luggage – the Skullcandy Lowrider is a wise choice. They are comfortable, portable and easily adjustable, excellent value for the money with great looks, and a wide range of color options to choose from, the youngtser will love them.
But If you are from those type of person who is a really pedantic about audio quality, try another leading brand or spend more money for high end pair, but unfortunately will not look as cool though. Honestly, the sound quality is not bad at all, with good loudness levels, clear midrange and highs, except bass, which could be more harder and deeper. Also the noise cancellation is under average level, so it's not good idea to use them outside, but definitely will catch the crowd.
Pros:
portable and comfortable
light weight
good design, wide range of beautiful bright colours options
turn heads 🙂
Cons:
Average sound quality
Bass could be thumpier and deeper
build quality
fragility
| | |
| --- | --- |
| Design | [rating:8/10] |
| Sound Quality | [rating:6/10] |
| Features | [rating:6/10] |
| Comfort | [rating:8/10] |
| Durability | [rating:6/10] |
| Performance | [rating:6/10] |
| Value | [rating:8/10] |
| Overall | |
P.S And of course if you're fan of Cypress Hill, put two points more to Overall 🙂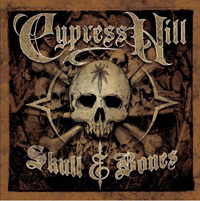 Speaker Diameter: 40mm
Magnet Type: NdFeB
Frequency range: 18 -20K Hz
Impedance: 32 ohms
Max Input Power: 400mw
Cable Type: Nylon Braided
Cable Length: 1.2m
Plug Type: 3.5mm Gold Plated