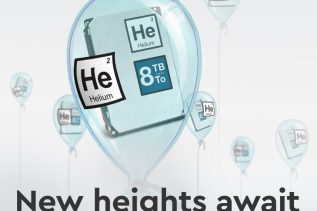 The famous maker of hard drives Western Digital has announced a number of new 8 TB hard drives that will...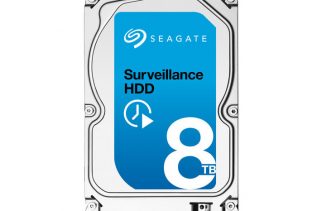 While you might still use an old 500 GB hard drive and be completely satisfied with the capacity it offers,...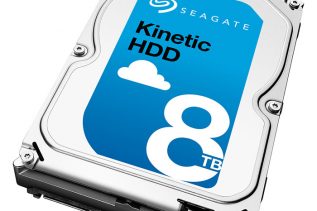 The famous manufacturer of hard drives Seagate Technology has unveiled a brand new portfolio of 8 TB hard drives that...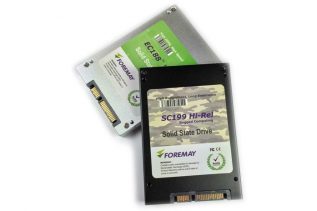 In the IT world storage capacity is never enough and this is why we constantly get more and more spacious...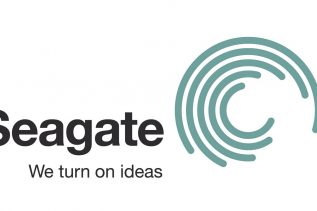 The famous hard drive maker Seagate has announced the release of the world's first 8 TB hard drive. The new...