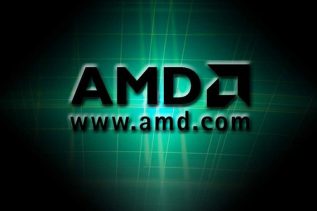 It is pretty much clear to anyone interested in modern processors that AMD is in a tough situation right now...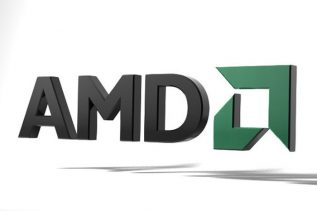 Several web sites have published new information on the upcoming AMD Carrizo line of APUs. The new chips are expected...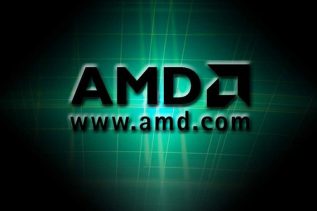 AMD has shared extensive information on its latest piece of silicon called Carrizo. Just like chips before it, Carrizo will...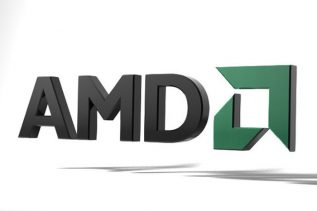 We haven't really heard any news from AMD when it comes to processors ever since the company launched the Kaveri...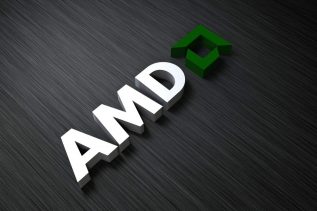 AMD has shared more on its plans regarding the future release of the Carrizo and Carrizo-L hybrid processors. According to...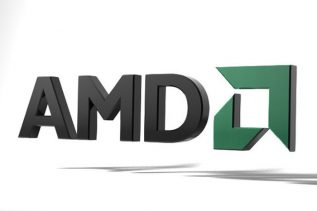 The Internet has seen the first information on the upcoming AMD Carrizo APU generation. More specifically the specs of a...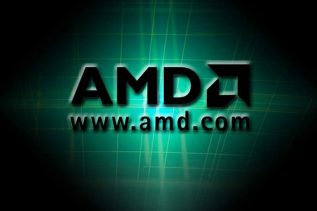 Facing enormous competition by Intel on the desktop processor field where the Intel Haswell processor rules unchallenged, AMD has clearly...