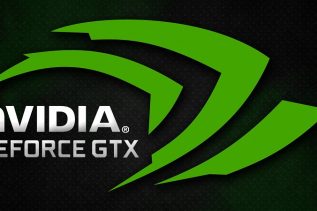 A few days ago we found out NVIDIA was planning to release a new video card called GeForce GTX 950...
The popular online web site Videocardz has shared some more information on the latest NVIDIA Maxwell architecture and the GM107...
It appears that NVIDIA's all new Maxwell family will soon get a new member after the GTX 750 Ti was...