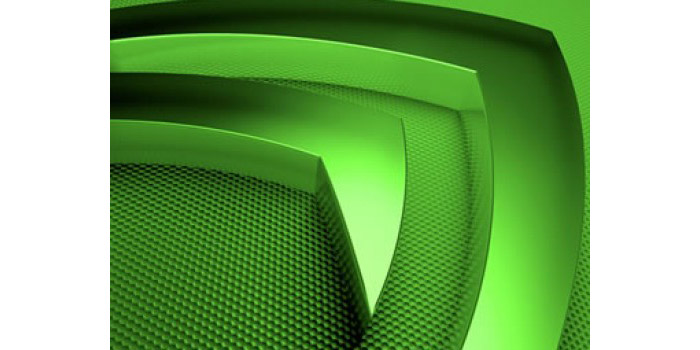 It appears that NVIDIA's all new Maxwell family will soon get a new member after the GTX 750 Ti was revealed to be the first NVIDIA card to come with a Maxwell GPU inside.
There is little information on the upcoming GTX 750 graphics card but one thing seems certain – the new card will have fewer CUDA cores than the GTX 750 Ti. The card is also expected to come with 2 GB of GDDR5 memory and will not need extra power from a PSU cable. Hardware analysts expect the Maxwell-based GeForce GTX 750 to score 25 per cent better than other competitors or previous generation video cards.
The GTX 750 should be on the market soon. The expected retail price of the new NVIDIA product is unknown.
Source: Sweclockers