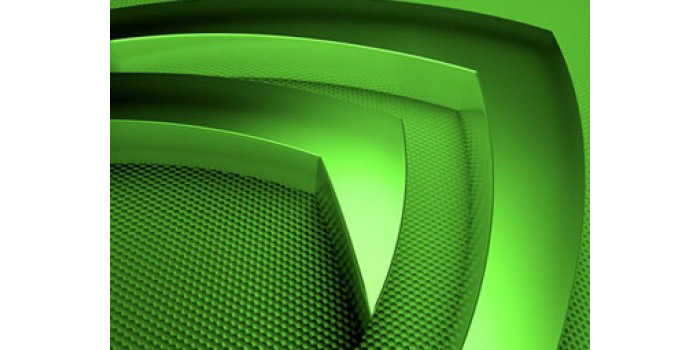 There is some bad news for NVIDIA fans and some good news – the bad news is that the previously reported GeForce 820M GPU, which was expected to be based on NVIDIA's next generation Maxwell architecture, has turned out to be just another Fermi-based GPU to the dismay of end users. In fact if we have to be precise we must say that behind GeForce 820M lies the well-known and old GF117 GPU; in addition the new chip supports only DirectX 11 and not DirectX 11.2 as previously reported.
Enough of this so let's turn to the good news here – the latest information on NVIDIA's plans now claims that the US GPU designer will release the expected Maxwell architecture in February in the form of an upcoming GeForce GTX 750 Ti graphics card. The novelty will sit between the GeForce GTX 760 and GTX 660 in terms of performance and will be based on the old and tested 28 nm technology before NVIDIA goes to 20 nm for future chips.
Despite lacking a finer manufacturing process Maxwell will come with some hardware improvements – the chip will offer Unified Virtual Memory that will allow both the GPU and the CPU to share the same memory. In addition Maxwell will arrive with a built-in 64-bit ARM core based on NVIDIA's Project Denver. The new chip will reduce the GPU's dependency on the system processor and will improve performance.
The reported GTX 750 Ti lacks more details but if this information is correct then we should get more info soon.
Source: Sweclockers.com