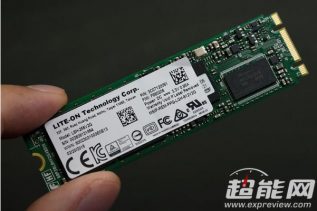 Back in December 2014 LiteOn announced its new M.2 Zeta SSD line, which was the first SSD line created by...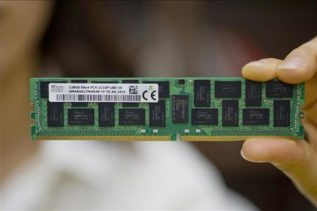 It is more than clear that soon enough the DDR4 memory standard will succeed the popular DDR3 memory that has...
Hynix has officially announced the successful development of the world's first 8 Gb memory chip built on advanced 20 nm...
The Taiwanese memory maker Hynix has developed the industry's first 20 nm 4 Gb GDDR3 memory that consumes less power...
Hynix, a well-known Taiwanese memory maker, has finally decided to enter the SSD business, which is not a surprising decision...