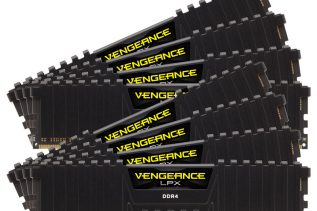 The popular memory maker Corsair has presented its fastest DDR4 memory kits ever. All of them belong to the company's...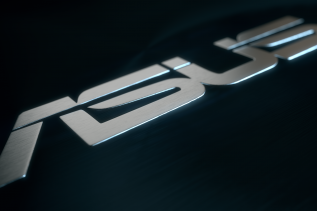 The Taiwanese motherboard maker ASUS has officially announced that all Intel Z97-based and Intel X99-based motherboards made by the company...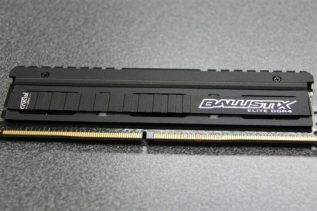 The famous memory maker Crucial has unveiled the new Ballistix Elite line of DDR4 memory modules. The new memory line...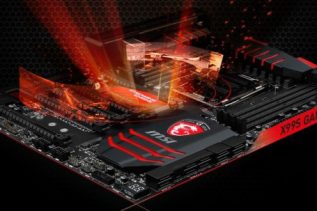 The new high-end Haswell-E generation and platform with support for DDR4 SDRAM is just around the corner. Expected in September,...