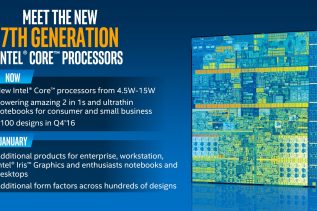 Intel has officially announced its third 14 nm processor family – the widely rumored and expected Kaby Lake chips. This...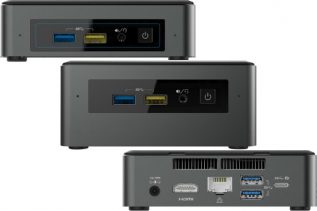 Intel has described its next generation NUC computers in detail and the US company has unveiled some interesting details. The...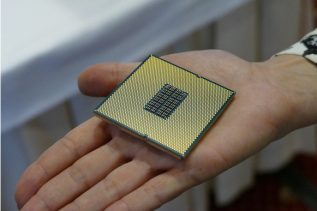 It seems that two of the most expected product launches of the year may not happen in 2016 – there...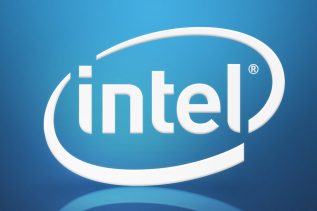 It has been almost a year since Intel released its Skylake processors, which means that something new is on the...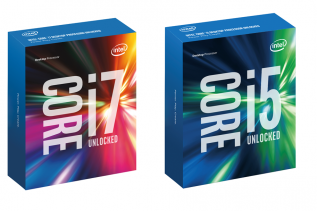 For years Intel has been using its innovative tick-tock strategy, which many people consider the key to success for the...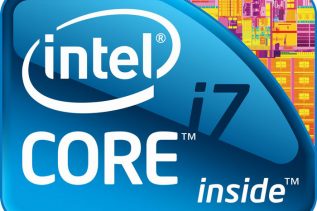 Earlier this year we got the first detailed information on the then upcoming Intel Skylake CPU generation, which said the...