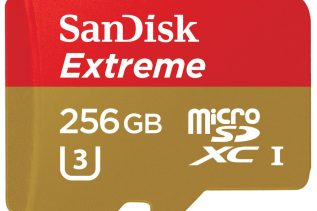 Western Digital has reminded customers of itself once again with the debut of a new line of 256 GB microSD...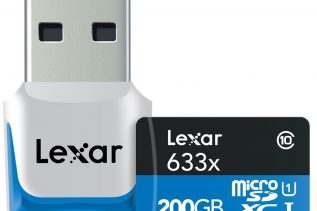 The maker of memory cards Lexar has announced the new Lexar High-Performance microSDXC UHS-I memory card, which has been designed...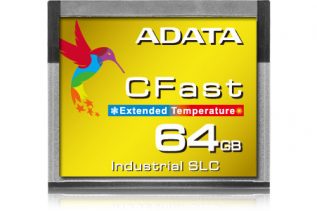 The popular maker of computer memory, SSDs and memory cards ADATA has released the new ICFS332 memory card, designed for...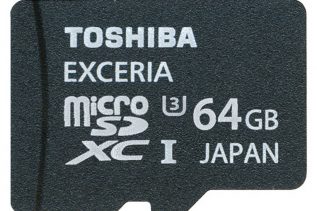 With the summer season just weeks away (that is if you live in the Northern Hemisphere) many people across the...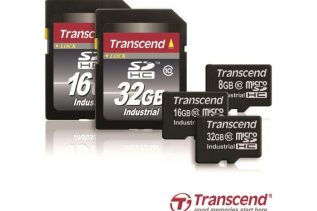 People who work with digital cameras in unfavorable conditions will soon be treated with new rugged SDHC and microSDHC memory...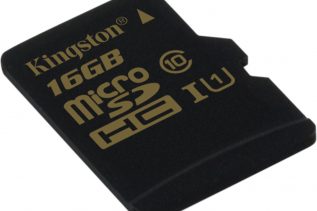 The flash memory division of the popular memory maker Kingston has unveiled two new Class 10 UHS-I microSD and Class...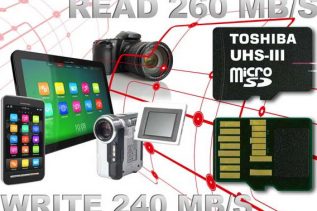 Toshiba, one of the most famous tech companies and inventor of flash memory, has presented two new memory cards that...