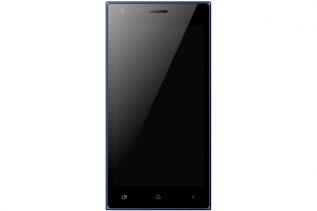 Earlier we spoke of Chinese smartphone makers, which produce cheap smartphones with impressive specs but this also goes true for...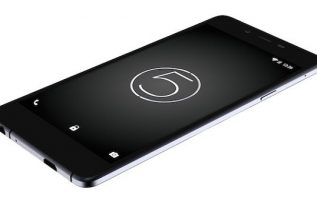 The company Micromax, which designs and manufactures smartphones, has demonstrated the new Canvas Sliver 5 smartphone. The company claims the...
The India based electronics company Micromax has unveiled a 7-inch tablet that targets the Indian market....