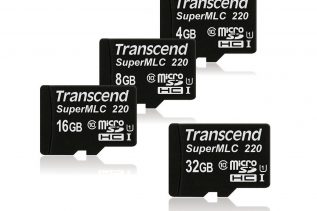 Transcend has announced the release of a new line of microSD memory cards. They come with industrial-grade characteristics and feature...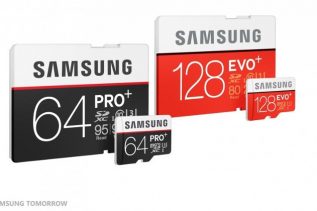 The South Korean technology giant Samsung has presented two new memory card lines, designed for use in smartphones, various digital...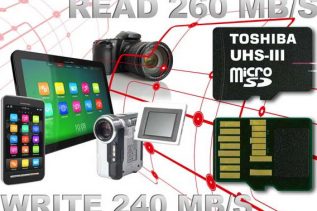 Toshiba, one of the most famous tech companies and inventor of flash memory, has presented two new memory cards that...
Toshiba Singapore Digital Products and Service Group (DS) has unveiled what it calls the world's thinnest and lightest 10.1-inch Android...
Samsung has announced the commercial availability of its latest smartphone – the Wave 3....
Nokia 5250 it's now officiall. Announced by Nokia as a "music-centric device aimed anyone seeking a modern, multipurpose mobile" and...
Lexar Media outs a new multi-format memory card reader, which have five slots and supporting 24 types  memory cards. The...