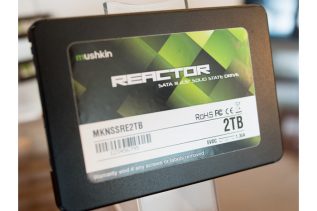 CES 2016 is now history (unfortunately) but the exhibition still makes headlines – during the last day of the event...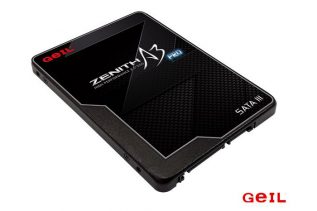 After launching the Super Luce line of DDR4 memory modules, the Taiwanese Golden Emperor International Ltd (GeIL) has made it...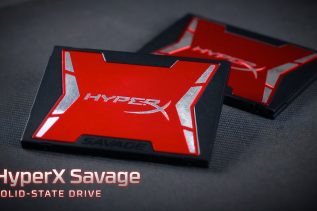 About six months ago, back in fall 2014, Kingston announced the HyperX Savage line of memory modules, created to replace...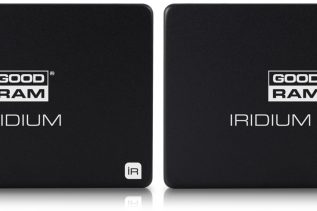 The Polish company Wilk Elektronik SA, which is best known for making RAM memory under the GoodRAM brand name, has...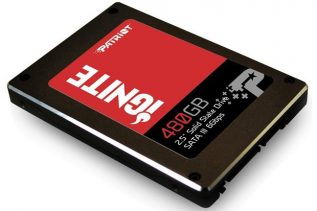 The US maker of solid-state drives and memory Patriot has presented a new SSD line that comes to us under...