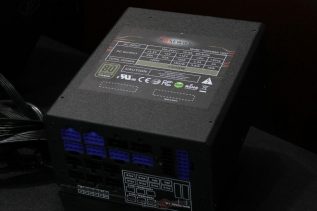 Despite the fact that computer components become more and more energy efficient with time passing by, Newegg has presented a...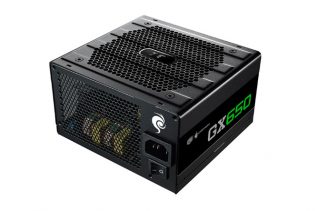 Cooler Master has prepared one more power supply unit line. The novelty is known with the rather short GXII v2.0...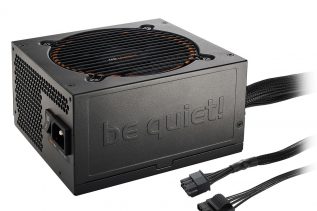 The German maker of high-quality power supply units Be Quiet! has announced an update for several of its PSU lines....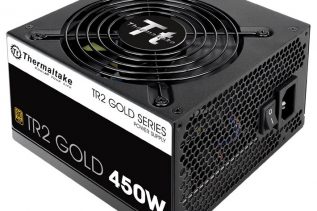 Thermaltake has been pretty active on the power supply unit market lately, which is never a bad thing. The company...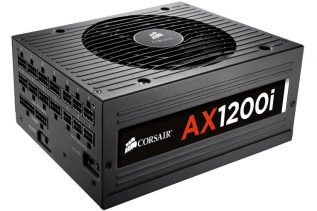 The popular maker of computer memory and computer power supplies Corsair has announced an immediate increase in warranty from 7...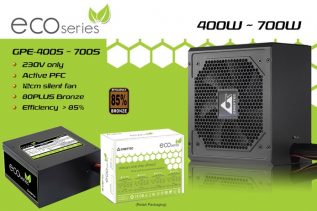 Chieftec has announced the release of the new GPE Eco PSU line. It includes four models known as GPE-400S, GPE-500S,...