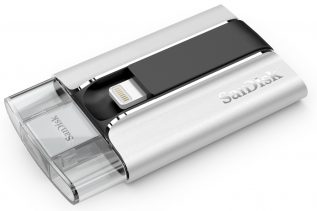 The popular maker of flash storage solutions SanDisk has announced the first company USB flash drive, specifically designed for Apple...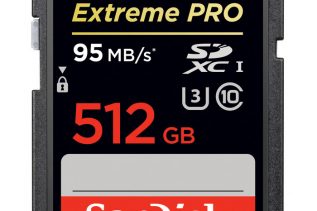 Every photographer knows very well that SD card capacity is never enough, especially when shooting high-resolution pictures. This is why...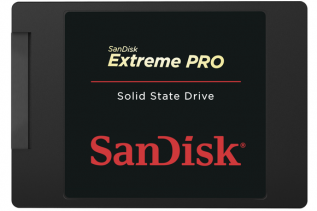 The flash memory storage solutions maker SanDisk has surprised investors and consumers with the presentation of a new line of...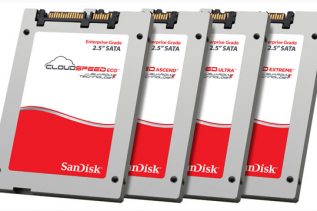 The US memory card and SSD maker SanDisk has announced the worldwide release of four new SSDs that belong to...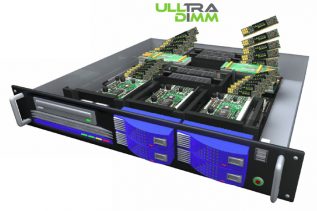 SanDisk, which is a renowned manufacturer of NAND flash-based solid state drives, has announced the availability of its ULLtraDIMM solid-state...
SanDisk has proudly presented the company's fastest USB 3.0 flash drive to date. Sporting complete USB 3.0 support the SanDisk...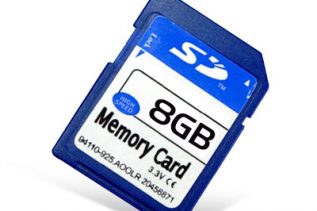 A group of high-tech companies such as Panasonic, Samsung, SanDisk, Sony and Toshiba have teamed up with one goal in...