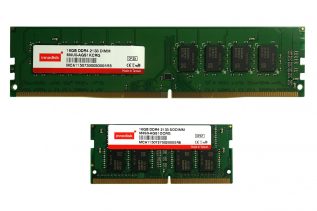 Innodisk has announced a new crop of its DDR4 memory modules that now come with industry-leading 16 GB of capacity...
Need a memory upgrade for an ultrabook? You've come to the right place. Perhaps this is how an ad for...
OCZ Technology Group, a worldwide leader in innovative, ultra-high performance and high reliability memory, is pleased to be one of...