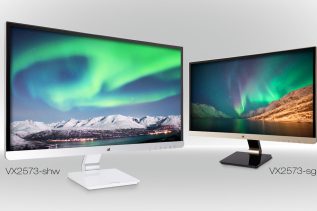 The desktop monitor manufacturer ViewSonic has presented two new monitors that come with some health benefits for the end users....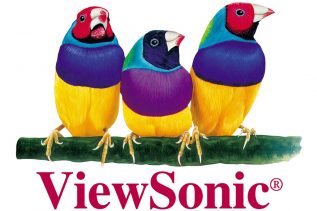 Modern PC monitors become larger and larger, and that is nice. They are gentler on your eyes and allow you...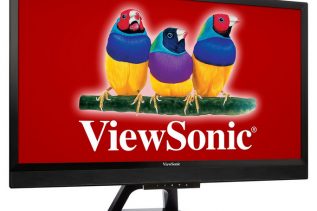 The popular visual solutions maker ViewSonic has introduced the VX2858Sml high-end desktop monitor. The new company product comes with a...
Next week ViewSonic will release two new Full HD monitors – the 27-inch TD2740 and the 32-inch TD3240. Both models...
Being frameless is the new craze in the tech world and ViewSonic is here to make some money out of...
ViewSonic has prepared a new tablet that has been specifically designed for the upcoming Windows 8 operating system. The novelty...
ViewSonic has announced the launch of its Android based 7-inch ViewPad 7e tablet which packs pretty good hardware specs for...