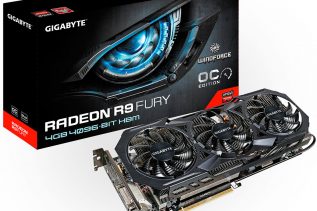 The Taiwanese Gigabyte has released what seems to be the first air-cooled Radeon R9 Fury graphics card. The new Gigabyte...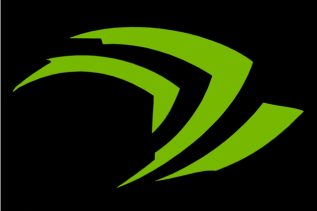 The popular maker of graphics cards and motherboards Gigabyte has confirmed that the GeForce GTX 880 will be released this...
Gigabyte jumps on the GeForce GTX 560 Ti with its own overclocked version which GPU is overclocked to 1 GHz...
A new and powerful addition to the Super Overclock Series takes place today, as the leading manufacturer of motherboards and...