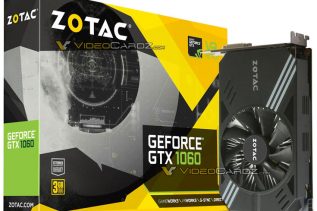 There's good news for people with small-sized PC cases – Zotac will very soon allow them to enjoy all the...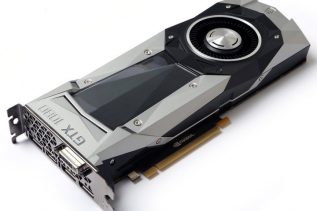 Zotac has become the first company in the world to offer a GeForce GTX 1080 video card. The card is...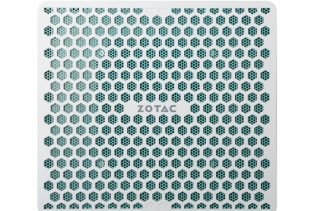 ZOTAC has introduced a new mini PC that the company claims is the most powerful in the world as of...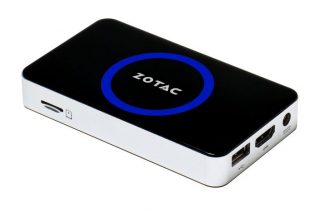 Zotac has added two new mini-PC models to its existing ZBox Pico line. The new small form factor PCs are...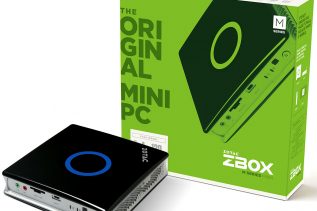 A month after announcing the Nen Steam Machine small form factor gaming computer ZOTAC is back with a new offer...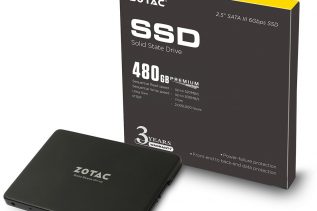 The Chinese company Zotac, known for making video cards, has presented a new batch of solid-state drives under the Premium...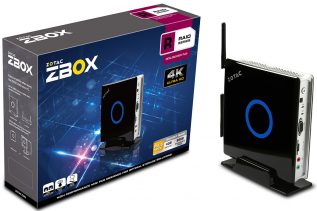 The brand name ZOTAC is usually associated with graphics cards but the company that sits behind them also makes mini...