Epson Japan has introduced the EH-TW4000 projector to its Dreamio line-up, which is capable of creating 1920×1080 resolution images and has a fast 120Hz response time.
Thanks to a new, twice as fast D7/C2 Fine panel, black levels are said to be improved over previous projectors and endows the EH-TW4000 with a 75,000:1 contrast ratio. Brightness is rated at 1,600 lumens. The new Epson projector has two HDMI 1.3a connections for connecting the latest source devices. Its lens features a 2.1x manual optical zoom lens with a range of F2.0 to about F3.17.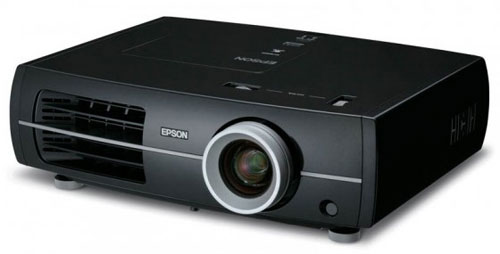 The EH-TW4000 will launch in Japan on November 28th, priced at the equivalent of about $3,700.
Source: Electronista