Samson is offering a new portable camcorder, that is capable to record 1080p Full HD video in H.264 format and...
Casio Europe announced a new compact point and shoot camera – the 12.1-megapixel EXILIM Zoom EX-Z350. The features also includes: 2.7...
Pentax has introduced Ultimate Zoom precision rifle scope, the first electronic scope, which has a built-in battery-powered, low-noise zooming motor...
Genius, a brand division of KYE Systems Corp., today announced two new additions to the company's extensive line up of...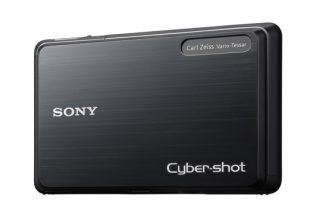 With a focus on making photo sharing easier and more convenient, Sony today introduced the world's first Wi-Fi® enabled digital...
Epson Japan has introduced the EH-TW4000 projector to its Dreamio line-up, which is capable of creating 1920×1080 resolution images and...