LG Electronics introduces in the US a full suite of 3D technology products including "LG's new top-of-the-line "Infinia" LED HDTVs with its first-ever 3D-capable Network Blu-ray Disc player.
LG Infinia LX9500, announced earlier this year as World's First Full LED 3D TV and LX6500 series HDTVs, are available in two models,  55- and 47-inch, work with the use of active shutter glasses and an emitter built directly into the television to provide 3D content in Full HD 1080p resolution to each eye.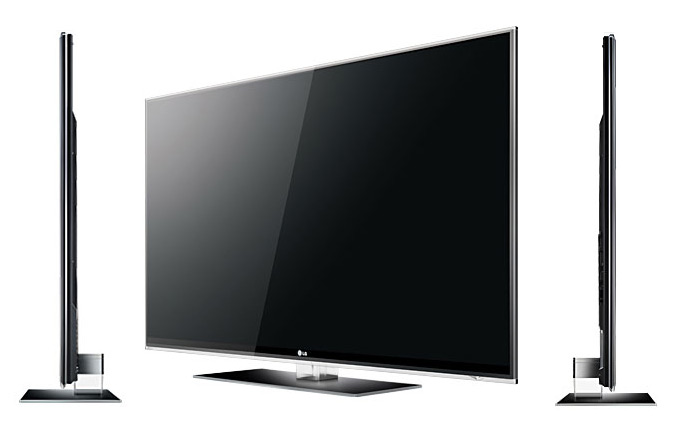 The HDTV's features LG's proprietary Full LED Slim technology, that  elevates picture quality with LED backlighting and supports detailed local dimming for improved contrast and detail, and in the same time also allowing for a sleek frame with an ultra-slim .92-inch wide bezel. With up to 240 addressable LED segments (on the 55LX9500), this HDTV "provides deeper black levels, sharper colors and an overall uniform picture quality that typically could not be achieved on an ultra-thin set". The LX9500 feature TruMotion 480Hz refresh rate, has a 10M:1 dynamic contrast ratio, THX Certification, ENERGY STAR rated, is a Wi-Fi enabled (adaptor required, sold separately) and support NetCast Entertainment Access.
The LX6500 Series also features LED Plus technology, combines edge lighting and local dimming, contains energy-saving features, TruMotion 240Hz technology, offers dynamic contrast ratio of 8,000,000:1, also features NetCast and is WiFi capable (adaptor required, sold separately).
"While consumers are still seeking the ultimate 2D HDTV home entertainment experience, demand for 3D technology is growing by the day, and as more content becomes available in the 3D format, this demand will continue to increase," said Peter Reiner, senior vice president, marketing, LG Electronics USA. "LG is now providing consumers with 'something better' in 3D ― sleek design, entertainment and online content options, and the extraordinary picture and sound quality that people have come to expect from LG."
Both the LX9500 and LX6500offers NetCast, that allows access the following content sites without the need for a personal computer:
Netflix™: Consumers can stream thousands of movies and TV shows, including a growing number of HD titles.
VUDU™: Allows consumers to instantly buy or rent from the largest library of movies in Full HD 1080p resolution as well as TV titles – with no monthly fees or additional hardware.
YouTube™: Offers the ability to instantly stream millions of Web videos directly from the Internet (without a personal computer).
Yahoo! Widgets™: Enables access to TV Widgets that allow viewers to interact with popular Internet services and online media through applications specifically tailored to the needs of the watcher, such as up-to-the minute Yahoo! News, Weather and Finance, and new widgets, including CBS, Showtime and CNBC.
Picasa: Provides access to Google's photo software so consumers can view photo albums at the touch of a button.
LG also intros BX580 Network Blu-ray Player with 3D playback capabilities and features built-in Wi-Fi, DLNA certification, supports most commonly formats and online content capabilities from NetCast, including Netflix, CinemaNow, VUDU, YouTube, MLB.TV, Pandora, Picasa and AccuWeather.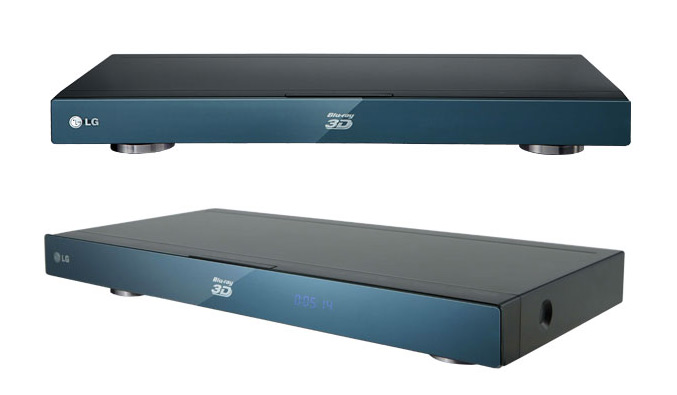 LG will also offer an exclusive bundle at retail for the launch of its 3D technology suite, including two free pairs of the 3D active shutter glasses, 3D Blu-ray movies,  $100 instant rebate and others.