Sharp today introduced a high-end LED LCD TV line called the ELITE which will be available only at  select high-end retailers and via custom installation companies.
Sharp's ELITE LED LCD TV family is  promising to set new standards in ultra high end televisions with "the most innovative video technologies available on the market." The series comes in elegant slim design with fine, brushed aluminum finish and is available in 60-inch (PRO-60X5FD) and 70-inch (PRO-70X5FD) models, priced at $5,999.99 and $8,499.99, respectively.
The TVs are equipped with Gen-Ten LCD panels which use UV2A technology to achieve a high aperture level, allowing up to 20% more light to pass through than from conventional LCDs. The line also include Sharp's proprietary RGB+Y technology, which adds a yellow sub-pixel to the standard red/green/blue color palette for much broader range of colors, along with Full Array LED and Local Dimming that allows specific groups of LEDs to be dimmed for greater control of brightness and darkness in different areas of the screen for "blacks so deep, they disappear into the bezel."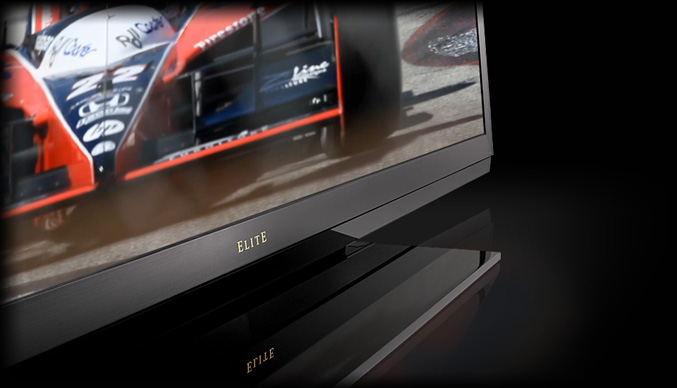 Sharp also is proud with the Intelligent Variable Contrast technology, developed specifically for Elite televisions, which automatically control brightness and backlight to create depth of color, brilliance, detail and dark areas. For better picture clarity and smoothness, the LCD TV's are backed with FluidMotion technology to create a greater than 240Hz effect, plus they are THX, THX 3D Display and ISF certified. Among other features, the TVs also offer Internet connectivity, access to  to Netflix, VUDU, CinemaNow, YouTube, and others, various preloaded apps,  variety of AV modes, Skype support and come with two sets of active shutter 3-D glasses.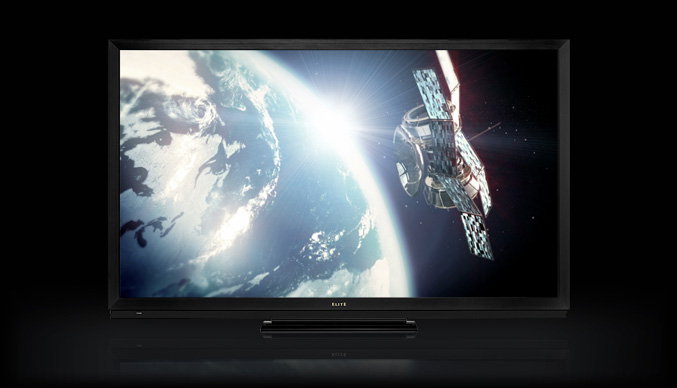 The new Sharp ELITE LED LCD TV models are expected to be available next weeks.
Source: Sharp