LG, with the help of Intel, will exhibit WiDi TV sets at the upcoming CES 2012.
The new WiDi televisions are the fruit of cooperation between LG and Intel. The chip giant is the company providing the so called wireless display technology (WiDi) that will debut next year and will allow users to stream digital content from tablets, phones and computers.
The current WiDi technology is high quality but the real goal for both companies has been the televisions that sit in everyone's house. It seems that this goal will be achieved at CES 2012 with the debut of the first WiDi TV sets and LG hopes that this will give it the edge over competitors.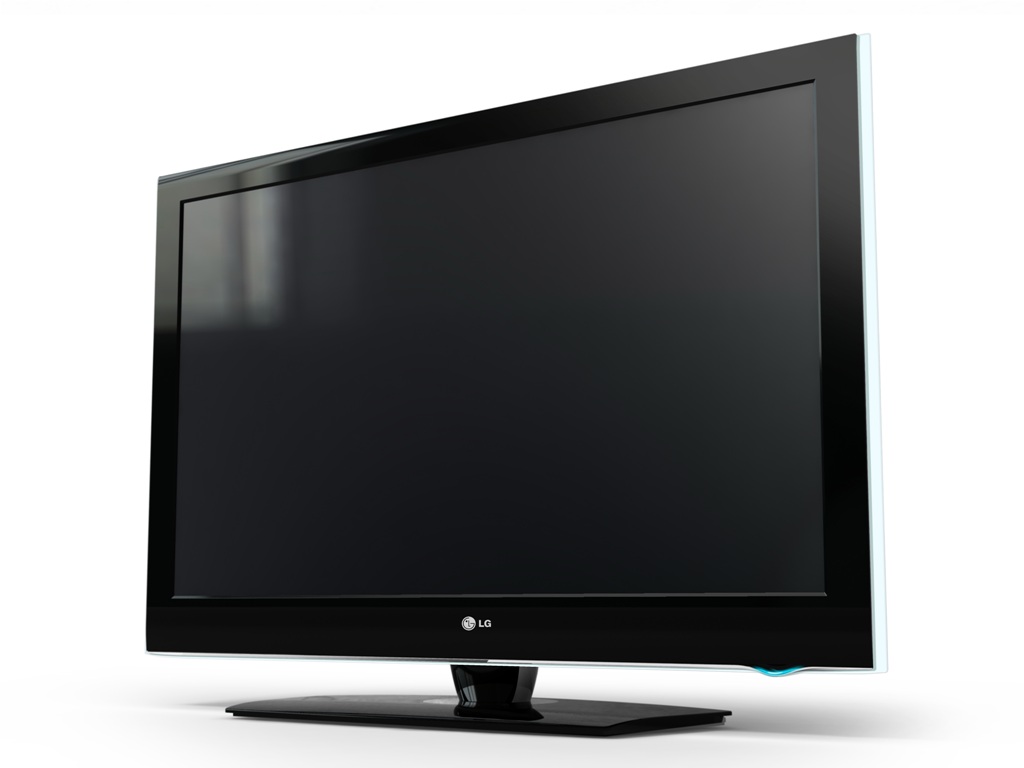 "Through this strategic alliance, Cinema 3D Smart TV users will be able to access a wider variety of content in a more convenient manner," said LG Home's Seog-ho Ro. "Intel WiDi will be one of several features that will enhance the user convenience of our Cinema 3D Smart TVs, further differentiating our products from the competition.", he also commented.
The TV sets are not the only place in LG's product portfolio that WiDi will make an appearance in – the Korean company will feature the technology in other products down the road.
"Intel is planning to expand Intel WiDi technology to various devices to provide consumers the seamless, smarter usage experience," said Hee-Sung Lee, Country Manager of Intel Korea. "Through this collaboration with LG Electronics, LG cinema 3D Smart TV users could also benefit from Intel's WiDi without the need to purchase an external adapter.", he added.
Wide market appearance is expected next year starting right after CES 2012.
Source: Techradar